Exxentric kBox - Variant of kBox4 Pro - kBox4 Pro – Platform
The kBox4 is the latest generation of premium devices for eccentric training with flywheel from the Swedish brand Exxentric. The development of kBox4 was based on scientific studies and led to the creation of a total of three unique model series – kBox4 Active, kBox4 Lite and kBox4 Pro.

Kickstart your flywheel training with the entry-level model kBox4 Active. This device is perfect for strength training, rehabilitation, injury prevention and training in general.
kBox4 Active is ideal for:
– Home Gyms
– Personal Trainers
– Group Classes


kBox4 Lite, the lightest of all models, provides a broader range of resistance. Thanks to its light weight, it is practical to pack and carry, so you can bring it with you on the move.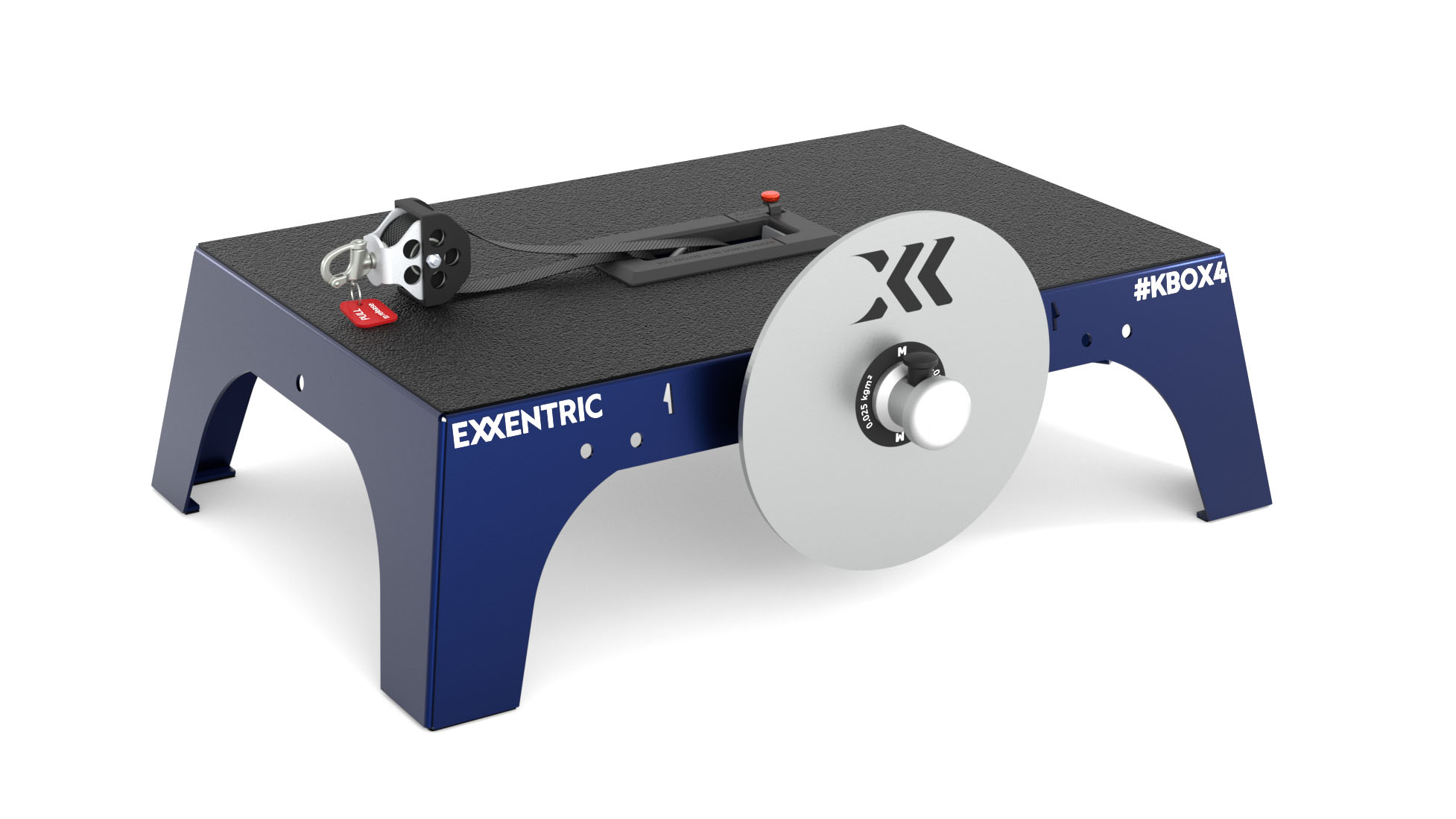 kBox4 Lite is ideal for:
– Travelling Athletes
– Fitness Studios
– Physiotherapy Rooms


The best-selling model kBox4 Pro has the largest performance area. You can rely on it without worry even during intense workouts and serious strength-building exercises.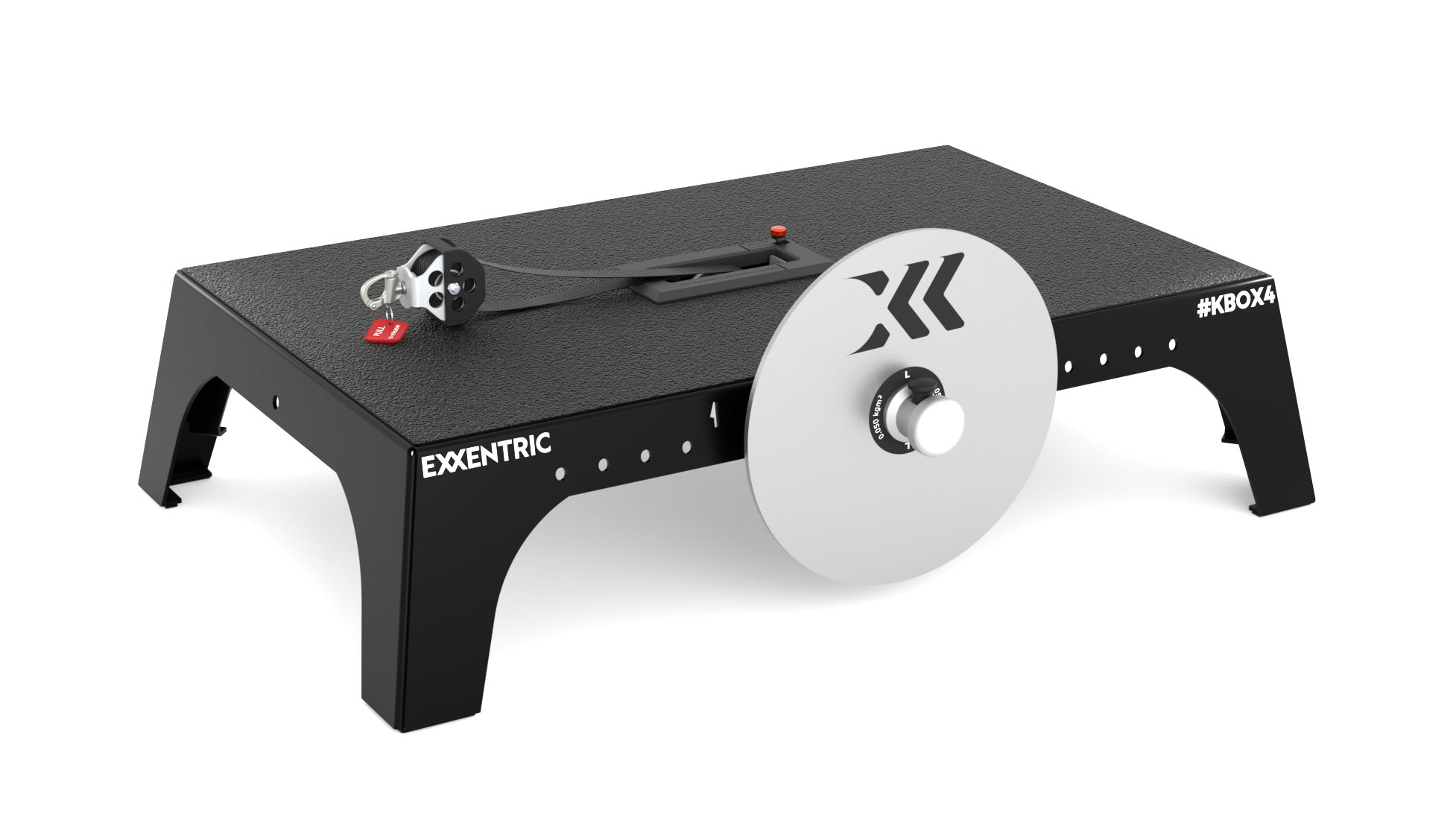 kBox4 Pro is ideal for:
– Professional Teams
– Performance Centers
– Physiotherapy Clinics